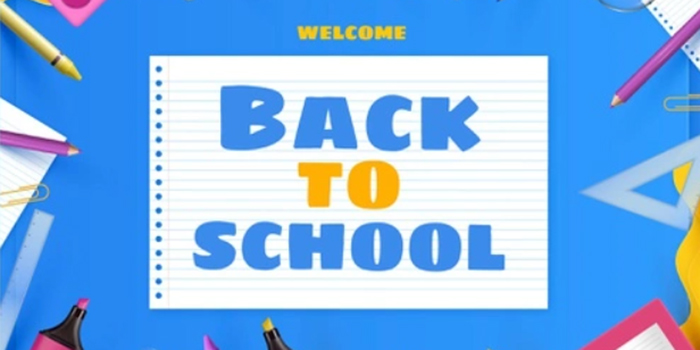 The ministry takes stock of school openings
Most schools will be open tomorrow [Jan 7] for all classes or specific classes except St. David's Preschool, Dellwood, Sandys Secondary, Dame Marjorie Bean Hope Academy, CedarBridge and Berkeley; with distance learning in place for most schools that won't open.
A government spokesperson said: "The Education Department would like to provide an update on school openings on Friday, January 7, 2022.
Preschool
Open to all students:
St. George Kindergarten
Preschool high school
Devonshire Kindergarten
Preschool perspective
Saint-Paul Kindergarten
Warwick Kindergarten
Southampton Kindergarten
Lagoon park nursery school
Victor Scott Kindergarten
Not open:
Primary schools
Open to all students:
Dalton E. Tucker
Eastern Primary
Primary Victor Scott
Pembroke West Primary
Gilbert Institute
Francois Patton
West End Primary
Primary Somerset
Preparatory of St. George
Primary of Port-Royal
Harrington Strait
Northlands Primary
Open for specific courses:
Saint-David Primary
Elliot Primary
Main prospect
Paget Primary
Primary Purvis
Heron Bay Primary
Middle, Senior, Success Academy Robert's Avenue and DAME
Open to all students:
Robert's Avenue Success Academy
Clearwater Middle School
Open for specific courses:
Whitney Institute College
Not open:
Dellwood Medium
Sandys High School
Dame Marjorie Bean Hope Academy
CedarBridge Academy
The Berkeley Institute
"The colleges and high schools will have distance education.
"The Department would also like to remind the public that school reopening is being carefully carried out based on several factors. These include public health advice, the number and effects of Covid-19 cases, and the strong interest in student learning and well-being in person. Distance learning is only considered after other options have been exhausted due to the implications for students, parents and staff.
Acting Education Minister Tinee Furbert said: "We are focused on the safety of students and staff at school. With the implementation of the pre-return testing policy and the diligent application of other mitigation measures by schools, we are almost there.
"While the Department of Education has worked hard to keep the public up to date with back-to-school protocols, we recognize that this has been difficult for many staff and parents.
"We appreciate your cooperation as we work together to ensure our students are safe and prepared for classroom learning when schools reopen."
Learn more about
Category: All news