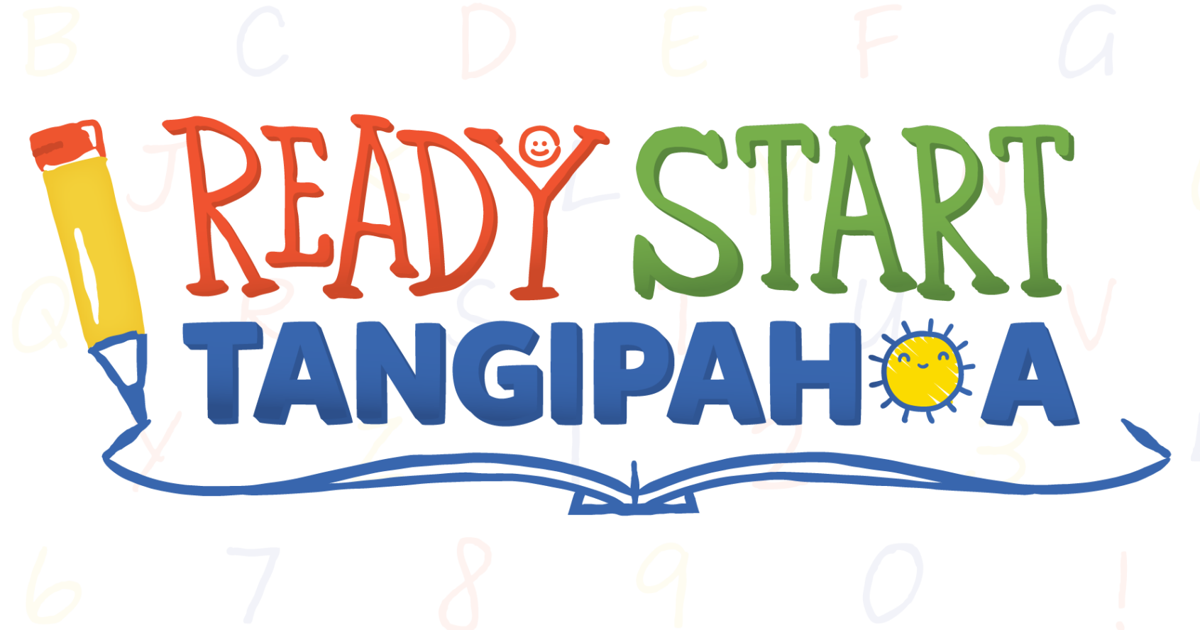 Tangi School System Seeks Feedback for Early Years Grant | Briefs
The Tangipahoa Parish school system received the Strengthening Community Supply and Expanding Access Phase I grant to increase the quality of early childhood care and education.
"Early childhood education is a high priority in the Tangipahoa Parish public school system. Our earliest understandings shape who we become as adults and the quality of life we ​​lead. Research tells us that the period between birth and age 3 is a time of rapid brain development where billions of connections are made. Experiences from birth to age 8 affect the development of brain architecture and form the basis for all future learning, behavior and health. As we prioritize early learning opportunities, our chances of reducing poverty and increasing economic success are high. Our early childhood education programs are a means of prevention and intervention," said Superintendent Melissa Stilley.
The superintendent said the grant requires community input, so the district is asking the public to help its Ready Start Network by providing feedback and sharing their needs on the following surveys:
The Workforce Feedback Survey can be viewed at https://www.surveymonkey.com/r/M62SRP9
The parent feedback survey can be viewed at https://www.surveymonkey.com/r/5D5P5DD